 Join patient consultants Mark Lanfersieck and Bill Murin as they share their experiences with the new SpeakFree Hands Free HME! This innovative new technology expands hands free access to TEP users in a simple, single-use cassette with an adjustable hands free valve.
In this patient conversation, we're talking all things HME! Mark and Bill will showcase their tips and tricks for applying their specific HME attachments, and their experience going hands free with the SpeakFree HME. This conversation will be moderated by Morgan Greve and Elizabeth Lucarelli, speech pathologists and clinical specialists with InHealth Technologies.
All are welcome to participate in this event.
Please note, ASHA CEUs will not be available.
If you have questions or concerns, please email education@inhealth.com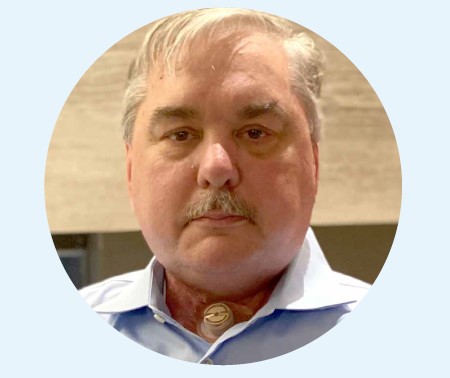 Bill Murin
Patient Consultant, Laryngectomee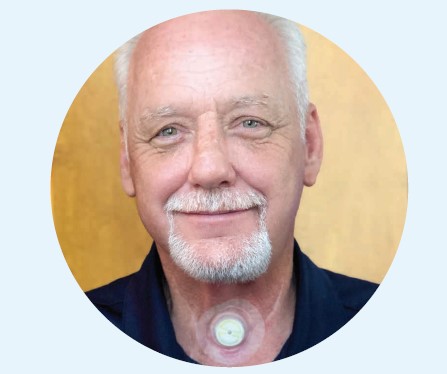 Mark Lanfersieck
Patient Consultant, Laryngectomee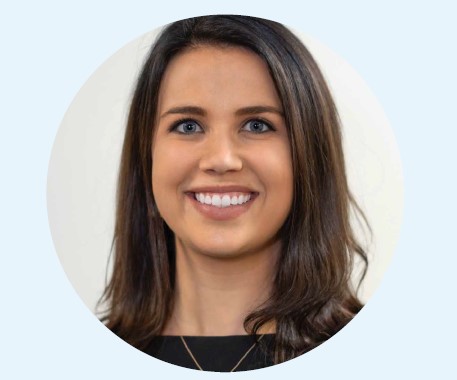 Morgan Greve, MA, CCC-SLP
Northeast Clinical Specialist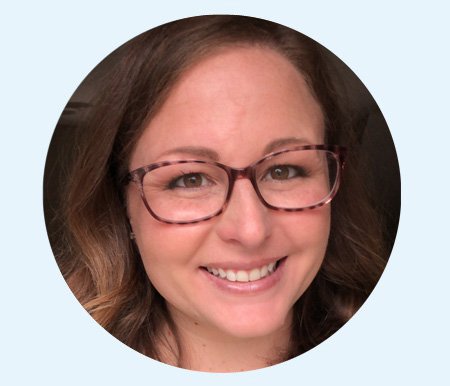 Elizabeth Lucarelli, MS, CCC-SLP
Midwest Clinical Specialist
Who can attend?
All are welcome to attend this event! Including but not limited to patients, family and friends, speech-language pathologists, otolaryngologists, nurses, speech pathology students, and anyone else in the laryngectomy community.
Will this webinar be available for on-demand viewing at a later date?
This webinar will not be available for future on-demand viewing in its entirety, so we encourage you to tune in for the live offering on Tuesday, August 3rd, 2021, at 12:00 pm CST!
Will this be available for continuing education credits?
Due to the nature of this patient event, continuing education and certificates of participation will not be offered or available.
How do I know if my computer will support the webinar?
GoToWebinar provides support for system compatibility.
Click this link to test your computer's compatibility for this webinar.
How much does this offering cost?
This educational offering is free. There are no associated costs or material costs.