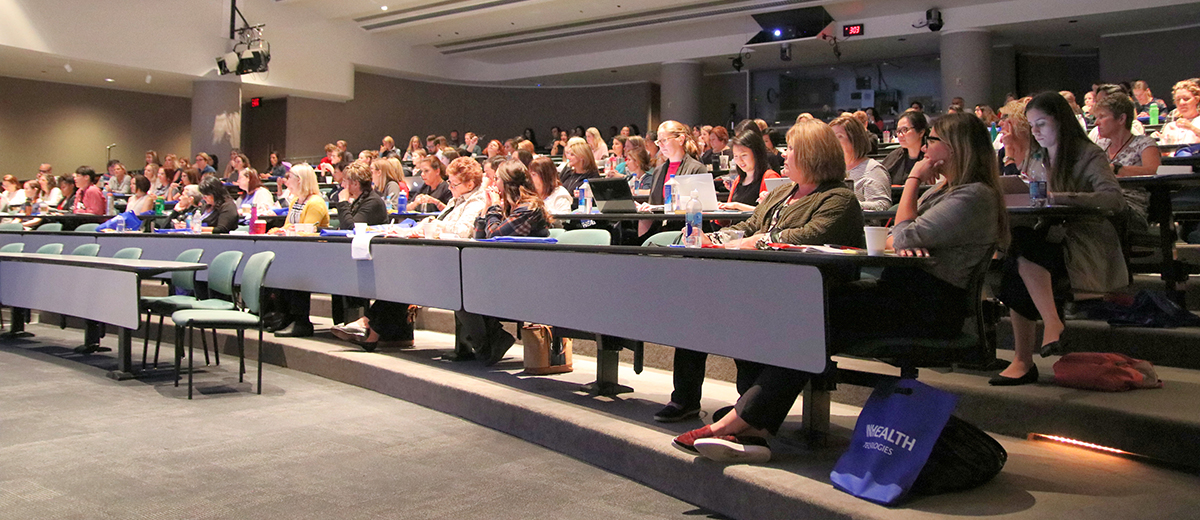 Swallowing Function Following Total Laryngectomy
August 11-12, 2020
Understanding the components of post-laryngectomy swallowing, the best way to assess function and dysfunction, and evidence-based treatment options will ensure that clinicians are able to provide comprehensive rehabilitation to their patients. This live, one-hour webinar will provide insights into how to best manage swallowing dysfunction in patients following total laryngectomy surgery.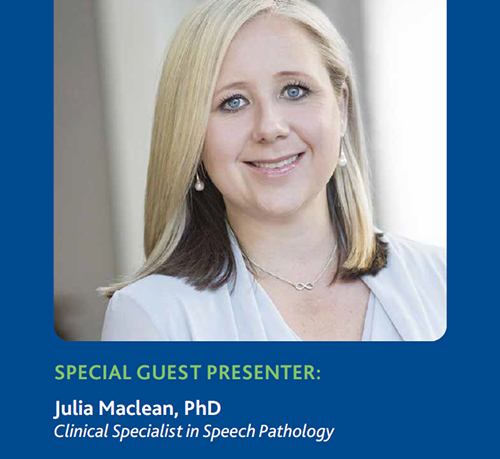 The InHealth Technologies® Professional Series Webinar is an ongoing global educational opportunity. These evidence-based educational offerings are offered four times a year. Make sure you check out our home page at www.inhealth.com for upcoming live offerings or recordings of previous offerings as they are made available for on-demand viewing.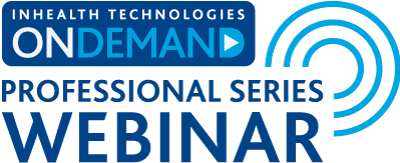 Setting up a clinic, getting local support and getting connected
Please contact the Territory Manager or Clinical Specialist in your area for clinics, local support and getting connected to clinical resources.
Northeast
David DiToro
Senior Territory Manager
Southeast
Gary Abbott
Senior Territory Manager
Midwest
Jin Kim
Midwest Territory Manager
West
Keith Rhoades
West Territory Manager
Northeast
Morgan Greve
M.A., CCC-SLP
Southeast
Jenn Starkweather
M.S., CCC-SLP
Midwest
Elizabeth Lucarelli
M.S., CCC-SLP
West
Eliza Peoples
M.S., CCC-SLP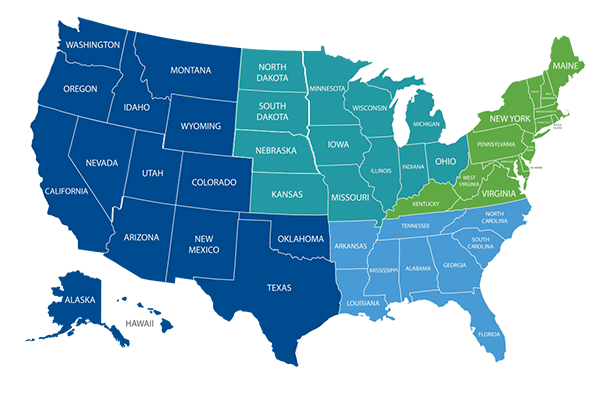 Kevin Madden
US Sales Manager
Emily Poole
Clinical Manager
Kevin Barrett
ENT Business Development Manager
Gary Abbott
Latin America Business Development Managerr