Blom-Singer® FitSeries Adhesive Housings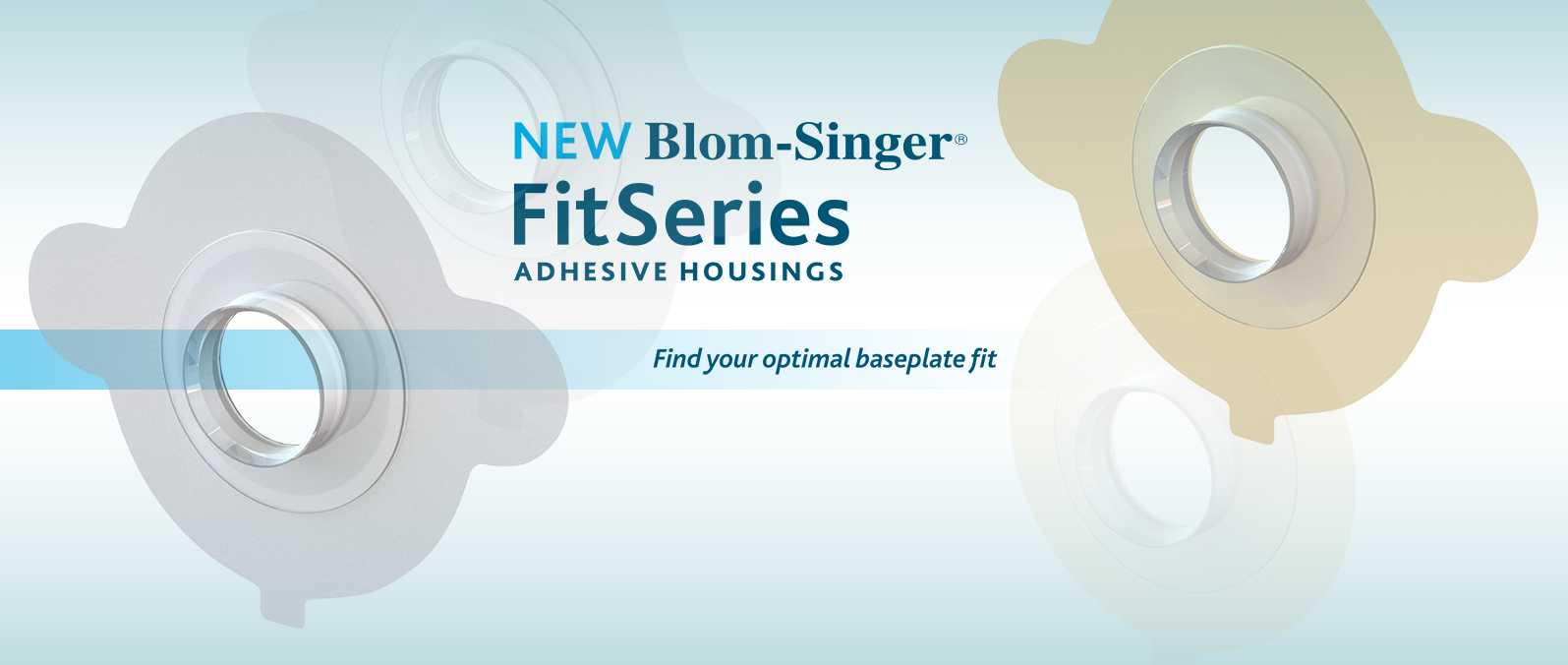 The FitSeries Adhesive Housings are lightweight, flexible materials offered in 3 shapes that fit various peristomal anatomies.
AccuFit® and HydroFit® Adhesive Housings are available in three shapes to help you find your best fit.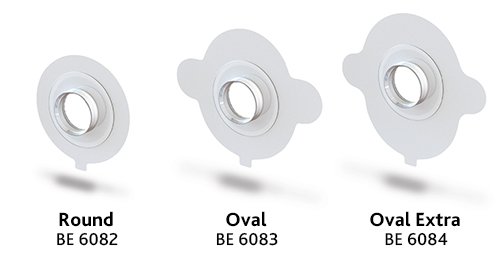 Designed to be our strongest, most adhesive option while still maintaining flexibility and stretch.

Increased elasticity and higher resistance to tearing.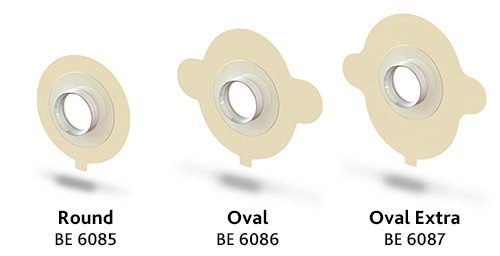 Gentle and flexible while still attaching firmly to the skin.

Strong adhesion yet easily removable.

Absorbs sweat while still maintaining adhesion.

Moist environment for optimized healing.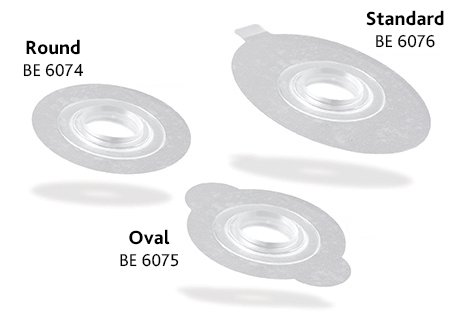 The TruSeal® Contour™ Low Profile Adhesive Housing is a lower-set housing for closer contact to the stoma.

No prescription required.