InHealth is proud to introduce our latest products:
Facing a Rescheduled or Delayed Appointment with Your Healthcare Provider?
A Blom-Singer® Plug Insert Offers You an Option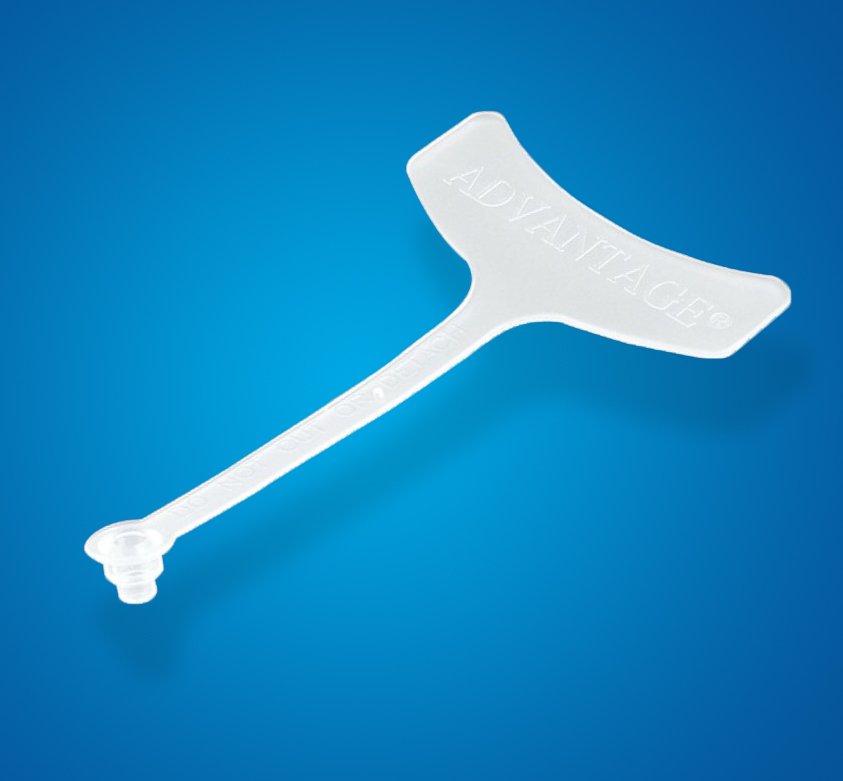 Get access to the latest news. Sign up today.

Quarterly E-Newsletter
for Patients

Quarterly E-Newsletter for
Healthcare Professionals

PATIENTS RECEIVE FREE GROUND SHIPPING
For U.S. & Puerto Rico

CUSTOMER SERVICE
Toll-Free: 800.477.5969
Mon-Thu 9:30-7pm EST, Fri 9:30-5pm EST

MEDICARE ASSIGNMENT
We deal with Medicare so you don't have to.