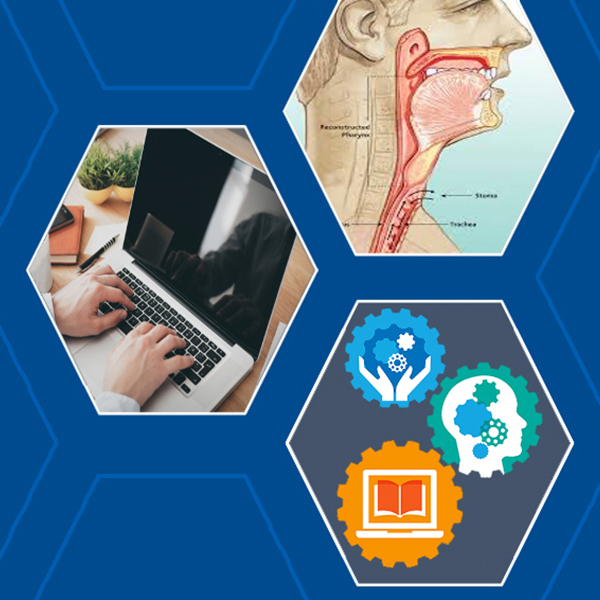 VIRTUAL LARYNGECTOMY CONFERENCE
November 16-21, 2020
Live panels and on-demand lectures by national and international leading clinicians in the field. Up to 17 hours of professional continuing education. Register now. 
Get access to the latest news. Sign up today.

Quarterly E-Newsletter
for Patients

Quarterly E-Newsletter for
Healthcare Professionals

PATIENTS RECEIVE FREE GROUND SHIPPING
For U.S. & Puerto Rico

CUSTOMER SERVICE
Toll-Free: 800.477.5969
Mon-Thu 9:30-7pm EST, Fri 9:30-5pm EST

MEDICARE ASSIGNMENT
We deal with Medicare so you don't have to.