InHealth Technologies®, proud manufacturer of the Blom-Singer®Voice
Restoration and Pulmonary Rehabilitation systems as well as innovative
ENT products, is excited to announce its new Canadian business, InHealth
Canada!
As we begin this journey together, we want to sincerely thank you for the
honor of serving you and your patients. We are passionate about our
business and will strive every day to provide you the best service possible.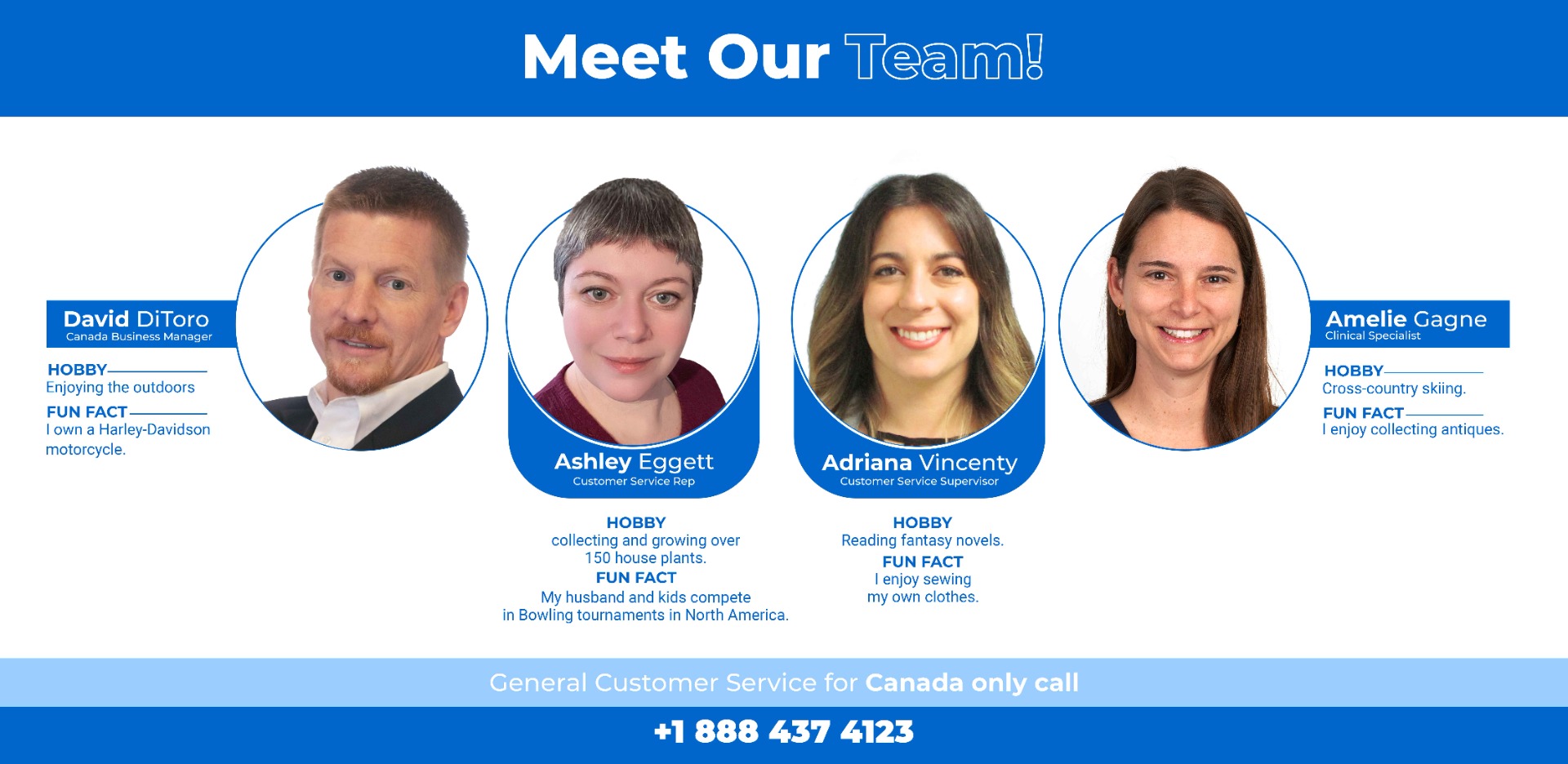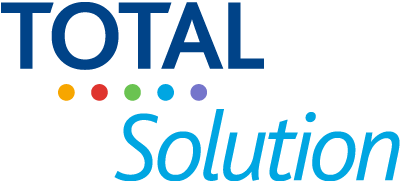 TOTAL SOLUTION: InHealth Canada
offers a TOTAL Solution for your total
laryngectomy from pre- to post-operation.
E-News
Get access to the latest E-Alerts. Sign up today.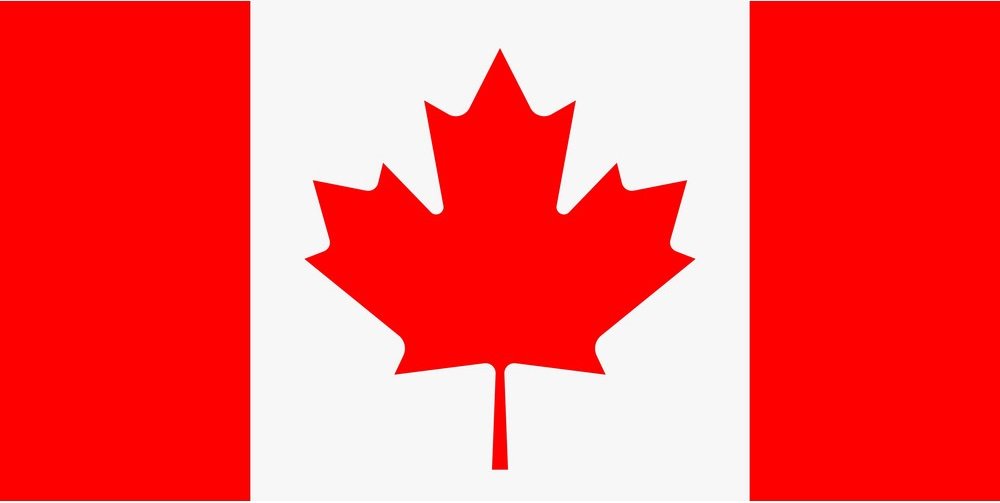 E-News
for
Healthcare Professionals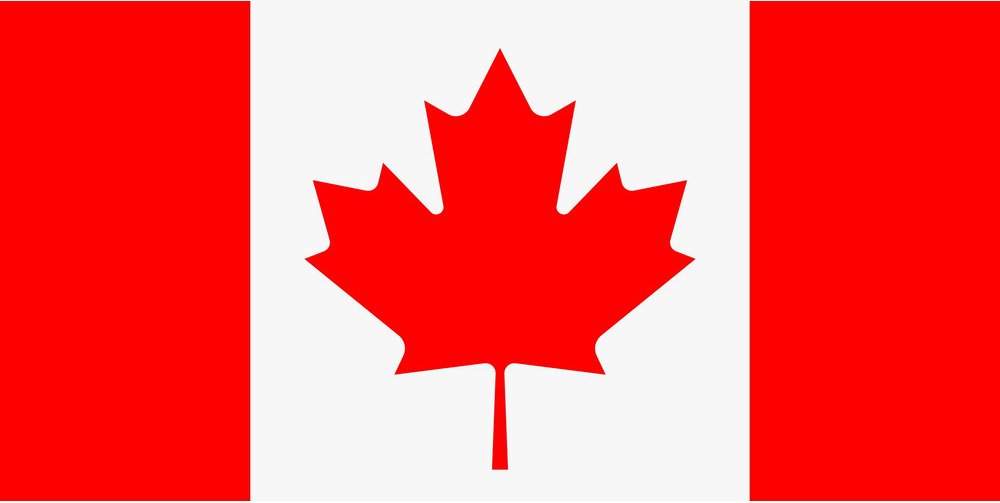 InHealth Canada Contact Info
InHealth Canada Business Manager
InHealth Canada Customer Service
InHealth Canada Clinical Specialist
We're Here To Help
Our caring and knowledgeable customer service representatives
are available to assist you