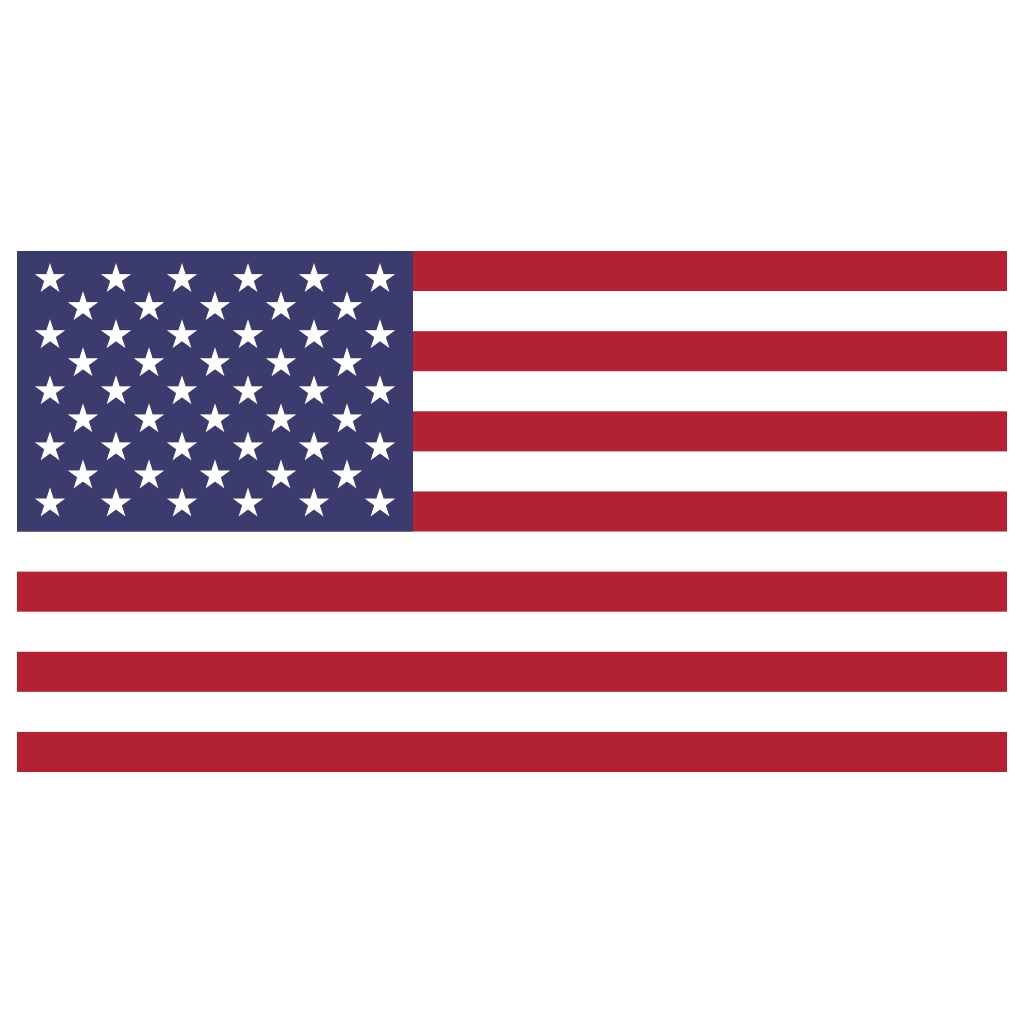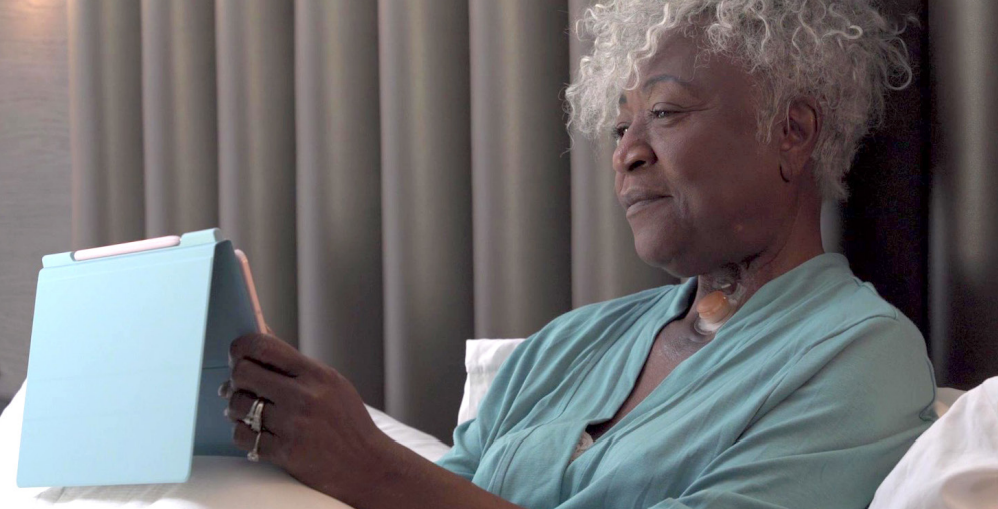 First Step
USA Sample Program
Take the first step and try our new Day&Night® HME or SpeakFree® HME
with our compliments.
AS A BONUS, receive a free 6-pack sample of our popular Blom-Singer®
AccuFit® Adhesive Housings. USA only.




Select the HME you would like to sample


Click submit. You will
receive the samples in
1-2 weeks, along with
the InHealth patient
enrollment paperwork.
This is an opporunity to
set up your account so you can order in the future!
Step 3: Click "Submit" to activate your sample request.
Your samples will arrive in 1-2 weeks. The New Patient Enrollment form is
included in the package. If you are an existing customer, you can place an
order at any time. If you are a new customer, please complete the form and
return it to activate your account. If you want to speak with a live person,
please dial 1-800-477-5969. Our friendly customer care representative can
assist you with any questions and help you establish your new account.
We appreciate your interest in our products and would like to welcome
you to the InHealth family.
*Offer good for USA customers only.
©2022 InHealth Technologies®—Manufactured by Freudenberg Medical, LLC (220402.00)

info@inhealth.com
www.inhealth.com