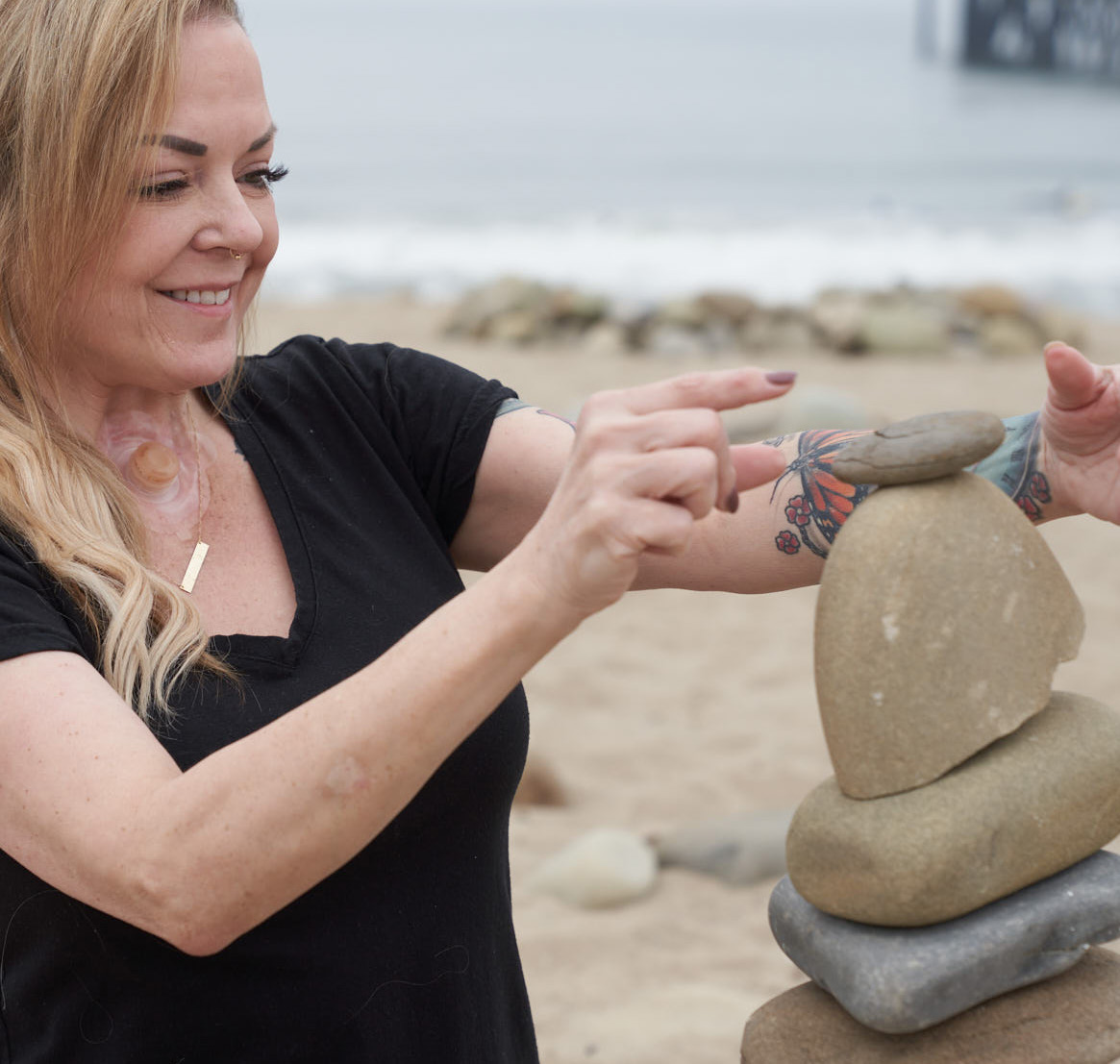 One HME 
that fits your lifestyle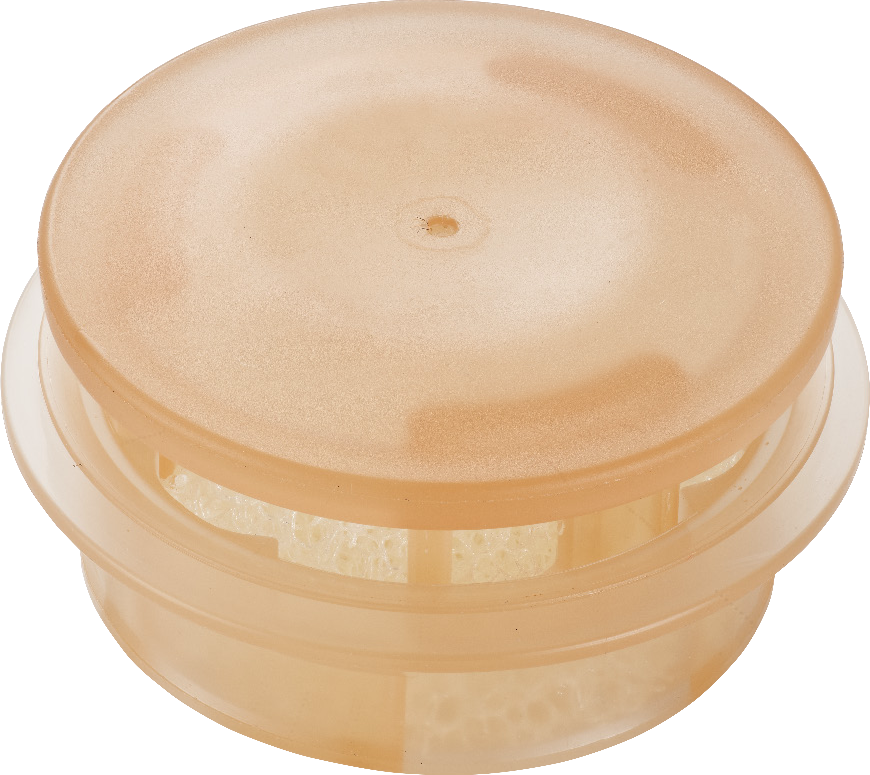 Love the simplicity. Love the innovation.
Day&Night® HME. It's our newest innovation that you can wear comfortably all day and all night – including at bedtime.
•

Offered in two breathability choices for your comfort an activity level, ClassicFlow® or EasyFlow®.

•

Beautifully translucent and non-reflective for a natural look.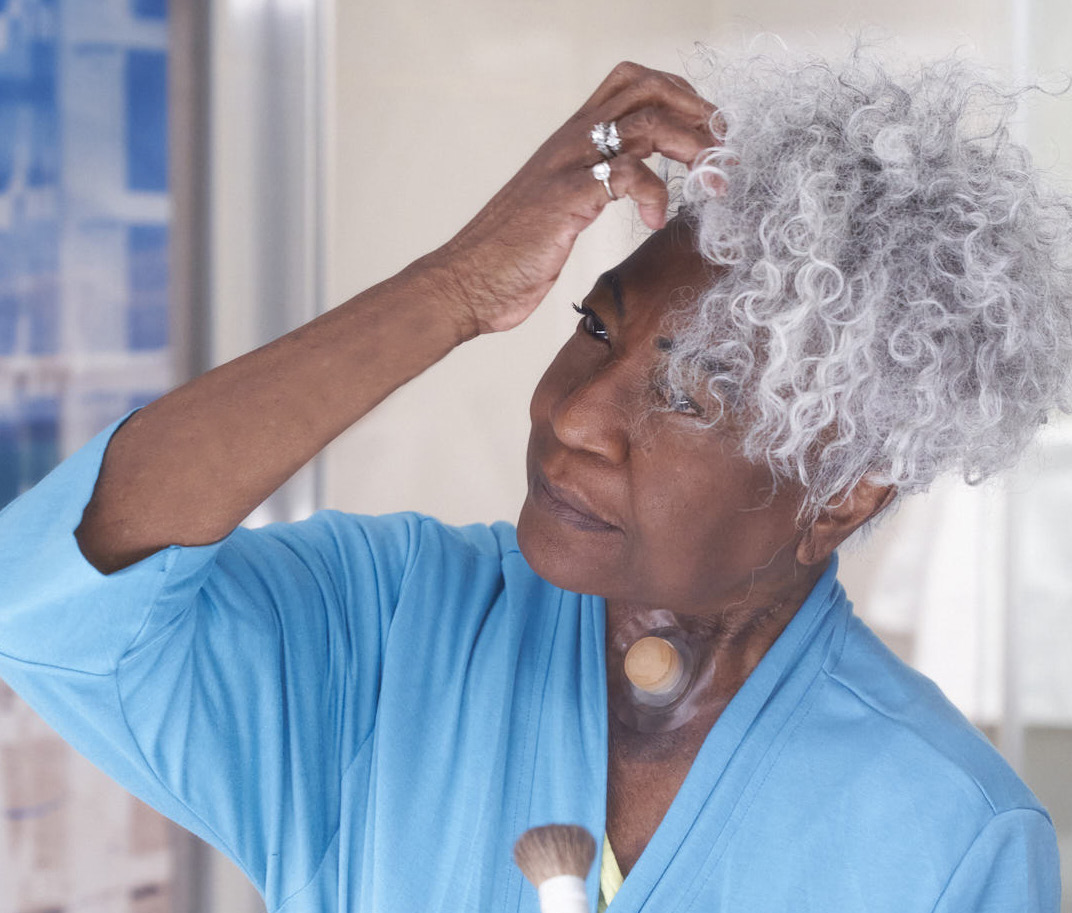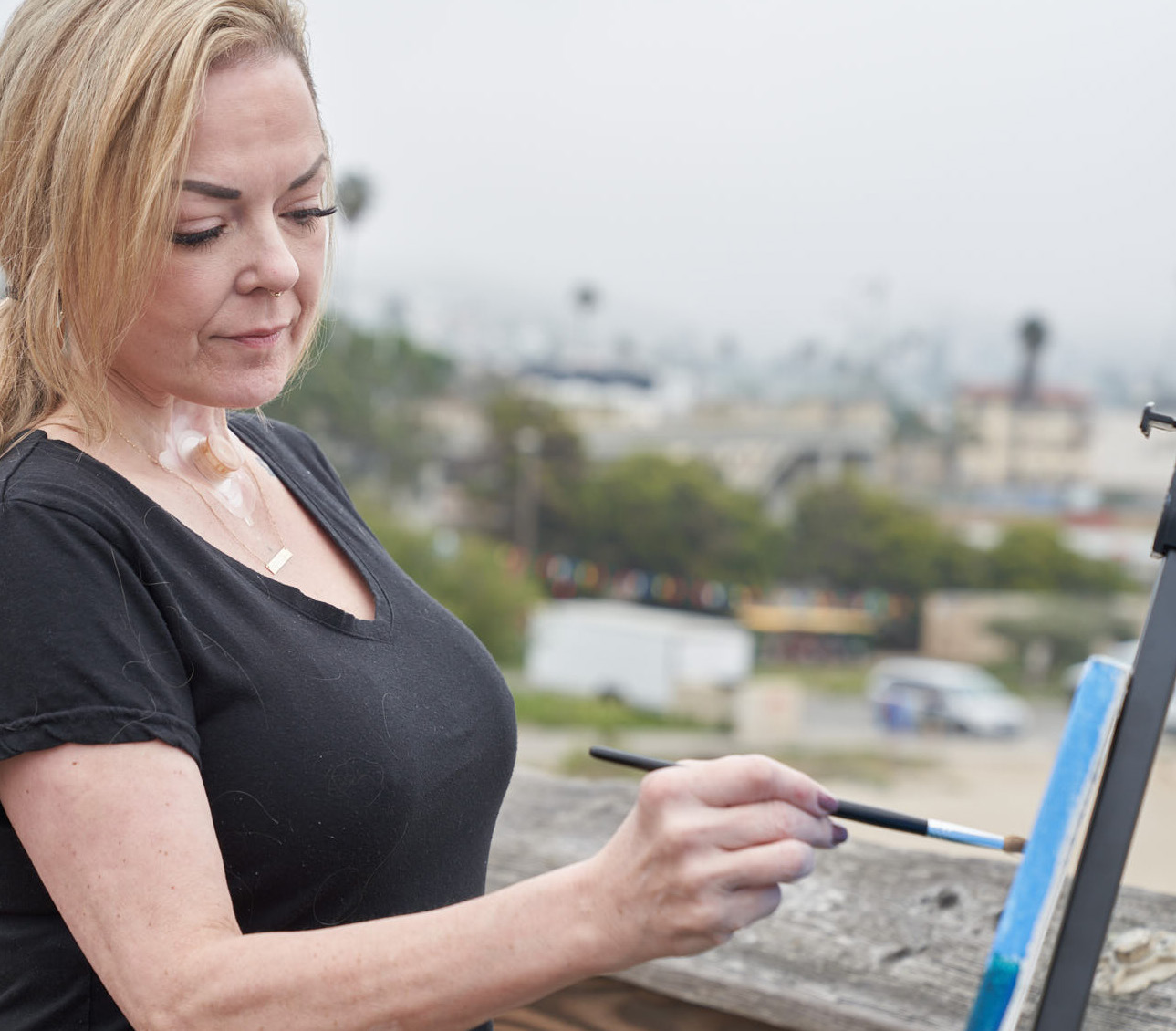 •

   An inventive HME cartridge and updated function.
•

Specially designed to attach to the entire family of InHealth baseplates, tubes and buttons.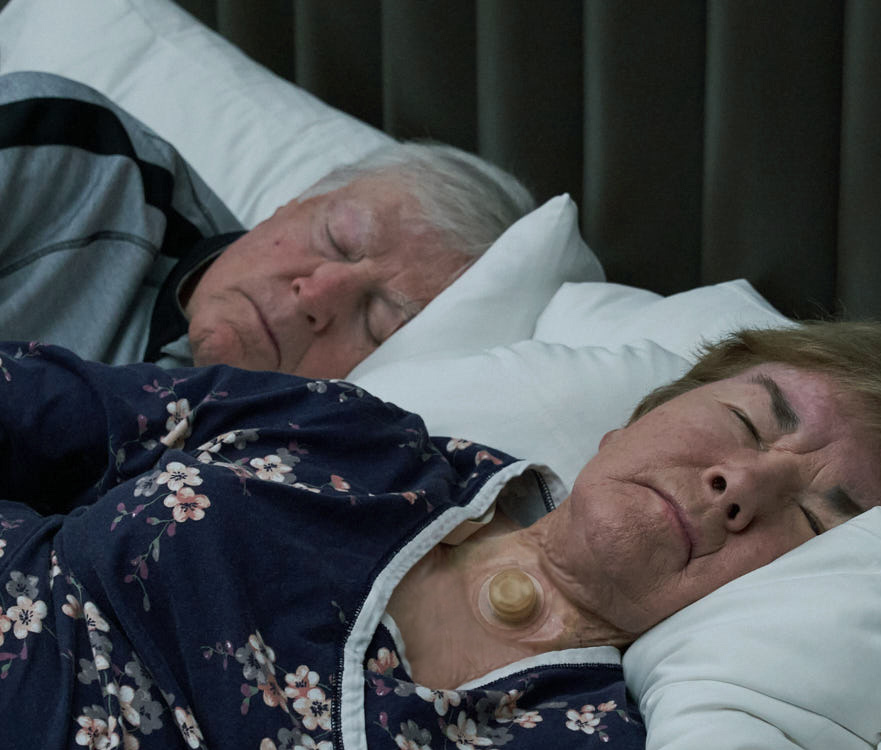 Rita's story, a poignant video about a patient embracing life and experiencing the benefits of Day&Night HME.

Day&Night®  is available on Medicare Assignment and through major DME partners.