Quick and easy
Great for restless patients.
Small and lightweight
Easy to hold and maneuver.
Fully assembled, ready to use
No additional equipment needed.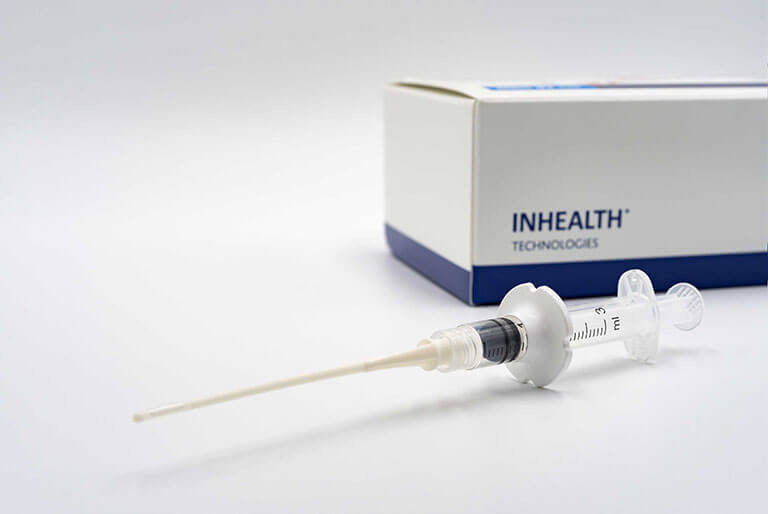 The Katz Extractor has been an invaluable tool in my practice.
Many referrals to ENT have been avoided using this tool!
Joanne Mackin, ENP-C, FNP-C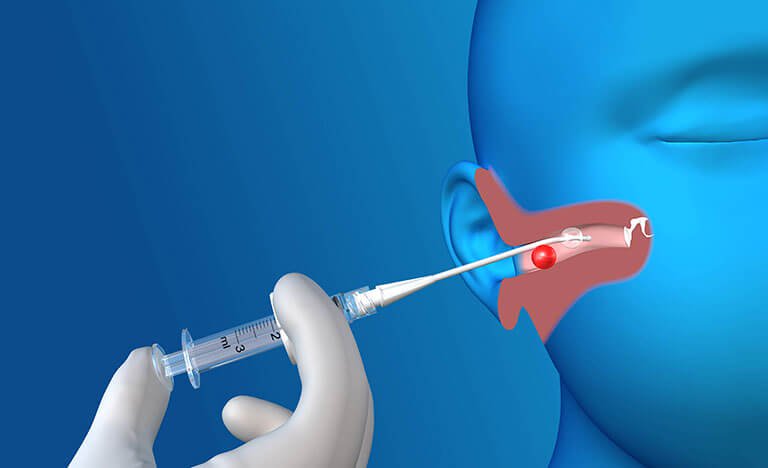 Multiple indications
The only balloon catheter indicated for use in both the nose and external ear canal.
Experience you can trust
First extractor on the market with the longest history of use.

I used the Katz device to remove an earring from a 6-year-old girl's ear.
Happy patient = happy mom.
Steven Duney, MD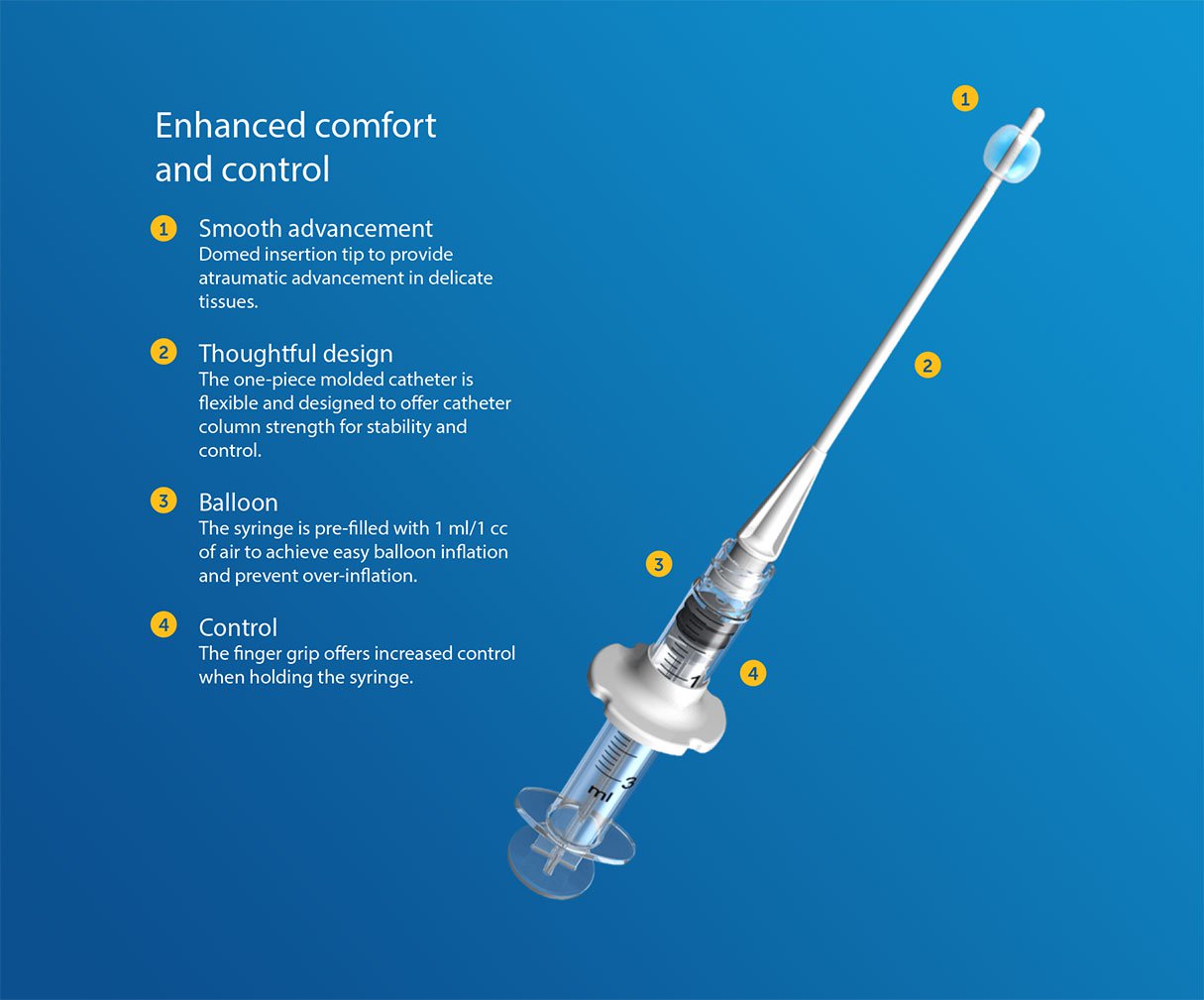 Have questions about the new Katz design? We have answers.