Facing a Rescheduled or Delayed Appointment with your Healthcare Provider? A Blom-Singer® Plug Insert Offers You an Option
Since Drs Blom and Singer pioneered the methods of tracheoesophageal puncture and valved silicone voice prostheses over 40 years ago, InHealth Technologies® has grown to be one of the world's leading manufacturers and suppliers of advanced voice restoration systems. InHealth has reached millions of patients around the globe and remains focused on continuing the Blom-Singer legacy with our firm commitment to helping patients regain and preserve a vital part of their lives—their voice.
Leakage Management
The plug insert is designed to prevent leakage through the voice prosthesis while waiting for an appointment with a clinician who can evaluate you and your TEP.
Step-by-Step Guide
The placement and removal of the plug insert are illustrated in a sequence of easy-to-follow steps. Instructions for use are also available. The links to both are located below. In addition, our team of clinical specialists are available to answer your questions about the product.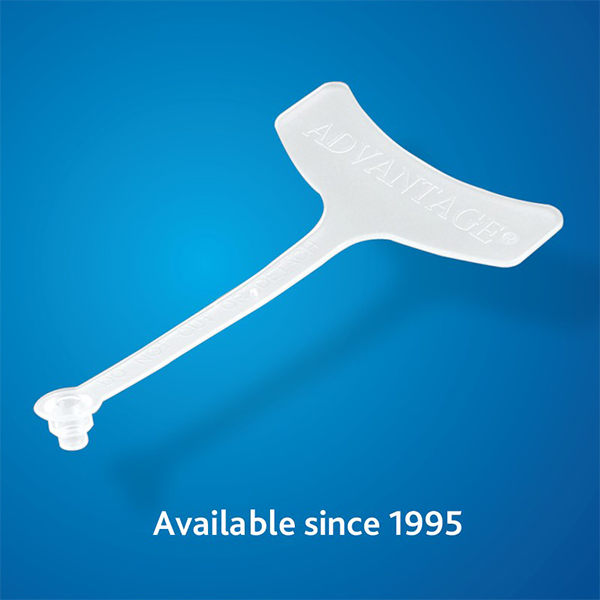 Product Information
Blom-Singer® Plug Inserts
IN 4069 16 Fr. Plug Insert (Advantage and Classic, 6mm to 20mm) IN 4070 20 Fr. Plug Insert (Advantage and Classic, 6mm to 20 mm)
Direct Shipment
In the U.S., the plug Insert is available with a prescription and may be shipped free of charge directly to patients via FedEx Ground. Expedited shipments are available at an additional cost. Download the RX form here.
Dedicated Support
Our dedicated teams of territory managers, clinical specialists, and customer service representatives are available to answer your questions or to assist you with placing an order.
Contact Us
Telephone: Toll-Free: 800.477.5969 
Fax: Toll-Free: 888.371.1530 or 805.684.8594
To place an order, email order@inhealth.com
For more information, email info@inhealth.com or visit inhealth.com
If outside the US: Contact your international distributor to order or contact our customer service department to find a distributor near you.